You are here
Seminar Presenters
John Bryan
John Bryan is Vice President of the U.S. Kids Golf Coaches Insitute which focuses on helping golf professionals teach young golfers the game by assuring there are programs scaled to their needs.
John joined U.S. Kids Golf in 2004 and has served in a variety of roles, including Vice President of Product Sales. In that position, his responsibilities included all domestic U.S. and international sales in over 70 countries worldwide. He transitioned to his current role in 2012.
Before joining U.S. Kids Golf, he served as Executive Director of the Georgia PGA for nearly 20 years and prior to that in the same capacity with the Gateway PGA.
John has held a variety of leadership positions within the golf industry on both the national and local levels. These include a two-year term as chairman of the PGA Executive Director's Committee and nearly two decades as a member of the Georgia Junior Golf Foundation Board of Directors.
John is a graduate of the University of Missouri, School of Journalism. He and his wife, Kathy, reside in metro-Atlanta and have two adult sons.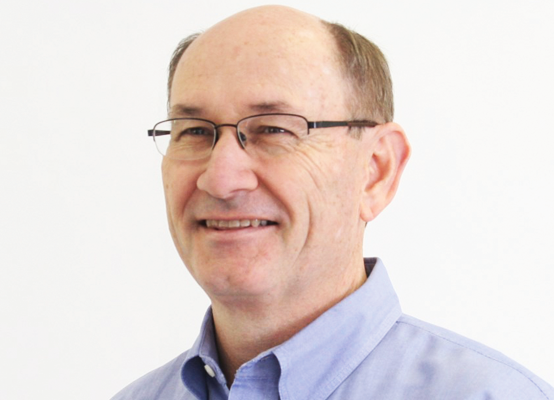 John Godwin
John Godwin is a PGA Master Professional and Director of Player Development for the U.S. Kids Golf Foundation. John has specialized in youth golf instruction throughout his career. In 2004, John was selected as the PGA of America National Junior Golf Leader.
Among his many contributions to the game is the development of the U.S. Kids Golf Instruction program which provides a curriculum for golf professionals, students and parents.
A graduate of Florida State University and a member of their golf team, John competed as a professional on the PGA, Australian, and Asian Tours. He has played in two PGA and three Senior PGA Championships and finished in the Top 10 in the Australian Open, Australian PGA, and Philippine Open.
In 2012, John was asked to serve on the Golf 2.0 Committee, "Building Blocks" which focuses on engaging juniors in the game.
Currently, John serves as Secretary of the Georgia Section, PGA.
Godwin lives in Pine Mountain, Georgia near Callaway Gardens Resort.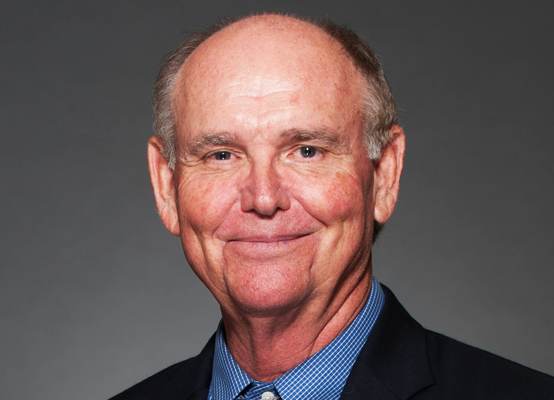 Jim Hardy
Jim Hardy is the National U.S. Kids Golf Academy Director at Longleaf Golf & Family Club in Southern Pines, NC. Hardy, is a PGA Member, U.S. Kids Golf Certified Coach, and father of four.
Hardy came to U.S. Kids Golf and Longleaf in July 2015 moving from Houston, Texas. The Academy at Longleaf has grown quickly and attracted well over 100 students during its first year. The "Lab" or "Living Laboratory" as it is known at U.S. Kids Golf, serves as the testing and proving grounds for new ways to grow the game by engaging kids and families.
Prior to moving to Longleaf, Hardy was the Director of Instruction at Hearthstone Country Club in Houston. He has been a coach for the First Tee and served as an instructor and Board Member of the LPGA/USGA Girls Golf program.
As a teacher, Hardy likes to create a fun and enjoyable learning experiences while bringing students the technical, mental and fitness aspects of the game tailored to meet each individual's needs.
© US Kids Golf All rights reserved