You are here
World Teen Championship 2021
2022 World Teen Championship Dates: July 28th-July 30th, 2022

Each year, the U.S. Kids Golf World Teen Championship welcomes golfers ages 13—18 to seven championship courses in the Pinehurst area. These courses, this event and the community as a whole have provided a stage for golf's next generation of stars to shine. The schedule consists of a parent/child tournament, three rounds of championship play, and the Closing Ceremony. Following the three-day championship, the Van Horn Cup — a one-day best ball tournament featuring the top players from each age group. — is contested on Pinehurst No. 2.
Junior Golf Scoreboard, AJGA and the World Amateur Golf Ranking recognize the U.S. Kids Golf World Teen Championship as a ranked event.
Registration is set to open February 2nd, 2021 at 11 AM EST for qualifying Priority Status Levels. For more information, please visit Registration Information.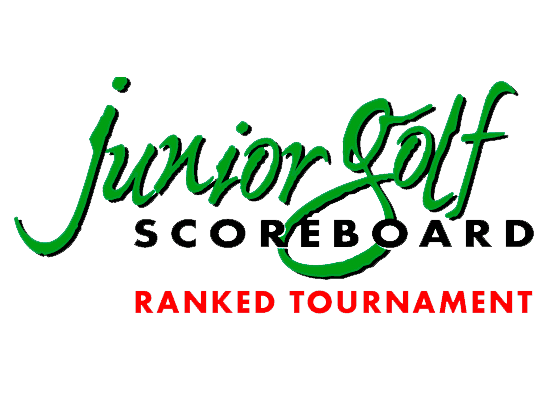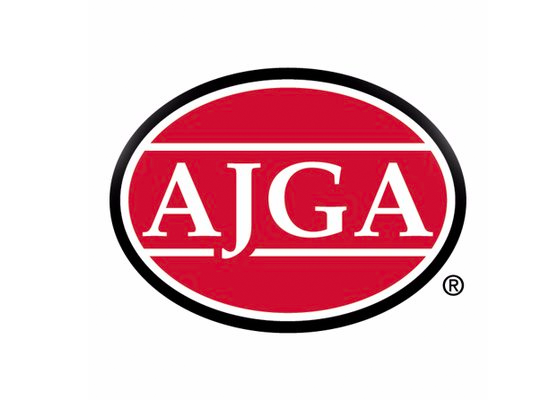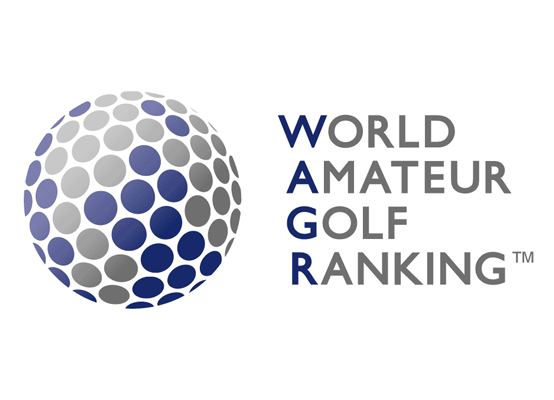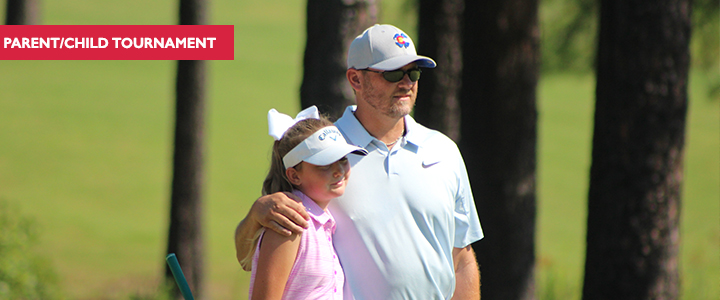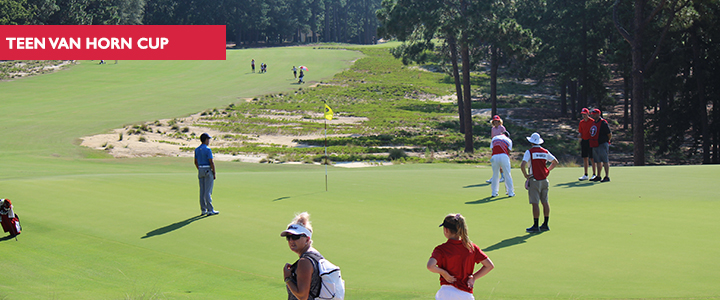 © US Kids Golf All rights reserved