You are here
World Championship Volunteers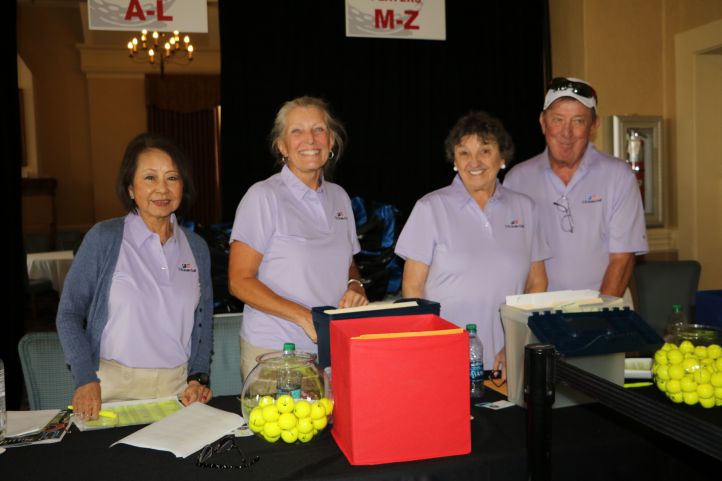 2023 Championship Dates
Red White & Blue Invitational: June 30 - July 2, 2023
World Teen Championship: July 27 – July 29, 2023
World Championship: August 3 – August 5, 2023
Volunteer Registration Information
Welcome to the online Volunteer Registration Page for the U.S. Kids Golf World and World Teen Championships. This system will allow you to directly register for your specific course, activity, and shift time(s). Please make sure you save VolunteerMail@volgistics.com to your address book and mark the address as an approved sender so that you will receive communications from U.S. Kids Golf regarding your registrations.
Volunteer positions are filled on a first come, first serve basis; therefore please register as soon as possible to ensure your assignment preference. Registration will be available soon. We hope you will take the opportunity to be part of these historic junior Championships in the Pinehurst area.
We will conduct a volunteer orientation, training meeting, and uniform distribution before the event begins.
Activity Descriptions
Click the link below to see a description of the shifts available.
Volunteer Position Descriptions
World and World Teen Championship Volunteer Registration
Please select a course below to see all available shifts for both tournament weeks.
| Golf Course | Current Status |
| --- | --- |
| Veteran Golfers Assoc. Qualifer at Longleaf | Full |
| Player Registration | Open |
| Legacy Golf Links | Open |
| Longleaf Golf & Family Club | Open |
| Midland Country Club | Open |
| Mid Pines Inn & Golf Club | Open |
| Pinehurst No. 1 | Open |
| Pinehurst No. 2 | Open |
| Pinehurst No. 4 | Open |
| Pinehurst No. 5 | Open |
| Pinehurst No. 6 | Open |
| Pinehurst No. 8 | Open |
| Pine Needles Inn & Golf Club | Open |
| Southern Pines Golf Club | Open |
| Talamore Golf Club | Open |
© US Kids Golf All rights reserved