You are here
Parent Resources
New to Tournament Golf? 
---
Download the Positive Coaching Alliance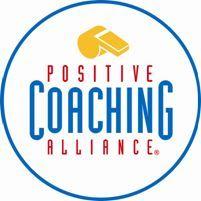 Positive Coaching Alliance is a national non-profit with the mission to provide all youth and high school athletes a positive, character-building youth sports experience. The U.S. Kids Golf Foundation has partnered with Positive Coaching Alliance in order to help make caddying a memorable and rewarding family experience. A $25 coupon is available for parents who complete the Second-Goal Parent course.
For more information, visit the Positive Coaching Alliance page.
Contact info:
www.positivecoach.org
866-725-0024
---
Course of Action Golf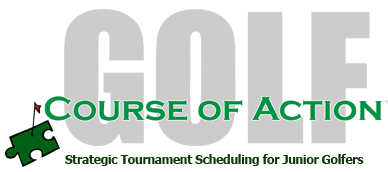 Many junior golfers have swing coaches, mental coaches and work out programs but who is your tournament coach? Everyone has a little information, but we have all the answers. Working with players and families, the Course of Action Golf team produces a competitive tournament schedule designed exclusively for your junior golfer. Course of Action Golf will eliminate wasted time, reduce unnecessary travel, diminish costs, as well as remove the confusion of tournament planning. This will put your junior golfer on the fast track to reach their goals.
Course of Action Golf is a professional consulting business providing over 30 years of competitive planning for junior athletes.
Contact info:
info@courseofactiongolf.com
www.courseofactiongolf.com
888-558-2224
© US Kids Golf All rights reserved