You are here
Registration Information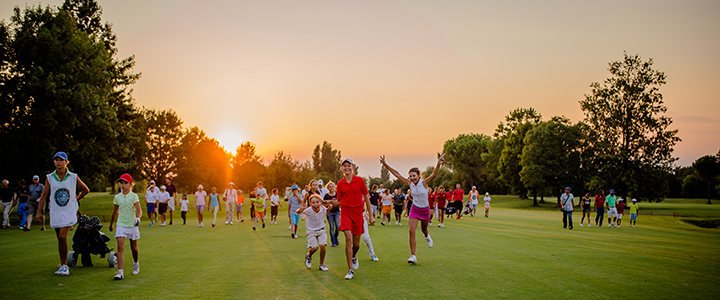 U.S. Kids Golf Tournaments
Players ages 5 to 18 from around the world are eligible to compete in Local Tours, one-day events that are close to home and are designed to integrate young players into competitive golf. After a player competes and earns Priority Status, they will be eligible for multi-day tournaments such as State Invitationals and Regional Championships.
Every summer, nearly 600 players, ages 13 to 18, compete in the World Teen Championship. A week later, the famed Pinehurst Resort, and other surrounding golf courses, hosts over 1500 of the world's top 5 to 12-year-old golfers during the pinnacle event for U.S. Kids Golf, the World Championship.
For more information about registration deadlines, prices, and course assignments, visit the Registration Information page under each tournament type.
New Player Families
In order to register for tournaments, you will need to create an account, add players, and add a Local Tour location to your account.
To add a tour, click where you see Choose some options and the Local Tour list will automatically show up. Select the desired location from the list. Doing this will help you manage which tours you see in your Tournament Account dashboard.

Click here to sign up for an account.
© US Kids Golf All rights reserved