You are here
2023 Pennsylvania State Invitational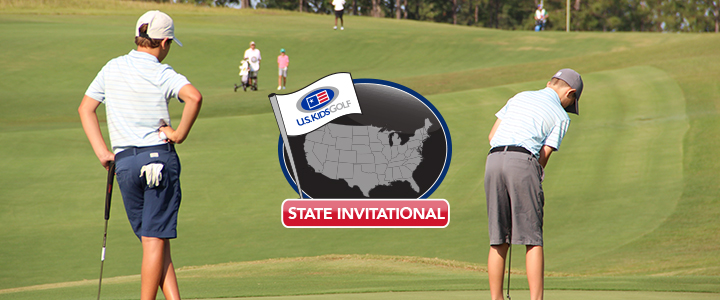 Penn State University – Blue Course
Penn State University – Blue Course in State College, PA will host the U.S. Kids Golf Pennsylvania State Invitational. The State Invitational offers players the opportunity to compete in a multi-day championship event and qualify for U.S. Kids Golf Priority Status. By earning different levels of Priority Status, players can qualify for other U.S. Kids Golf multi-day events including Regional, International, and World or World Teen Championships. The State Invitational is open to players 5 to 14. Refer to the Event Registration Information for more on the invitation schedule and how to register.
Age: A player's age on July 31, 2023 will determine his/her age group for the duration of the event.
Cost: $175 for 9-hole players and $225 for 18-hole players (includes tournament rounds, range balls, tee gifts and awards). Practice rounds are not included in the entry fee.
Tee Times: Posted 2 days prior to the event.
Director: Ursula Meyer, Pittsburgh LT Director - umamicb@gmail.com
© US Kids Golf All rights reserved