You are here
Caddie Bibs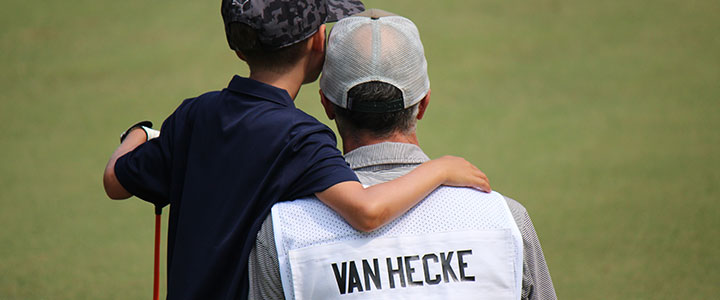 Due to the mass demand of U.S. Kids Golf caddie bibs, as well as supply chain issues, a temporary suspension of orders has been put into place. We will update this webpage when orders are able to resume.
Please note, orders will be processed bi-weekly, and a 4 week delivery is not guaranteed.
By selecting the link above, you will be directed to an order form. Simply complete the form and confirm your order details. All sales are final. No exchanges or returns once order is confirmed. Shipping is currently only offered within the United States. Any orders placed with international shipping will be refunded in full.
© US Kids Golf All rights reserved