You are here
Parent/Child Tournaments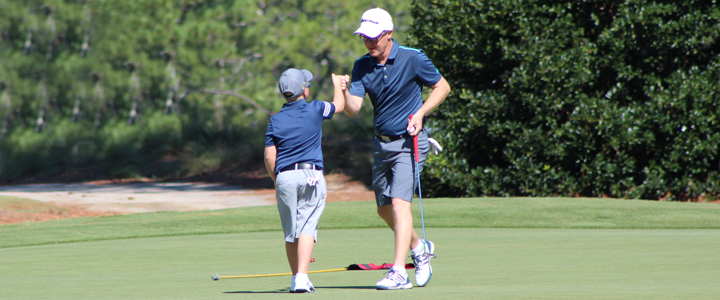 Parent/Child events are a great reflection of our mission – help kids have fun learning the lifelong game of golf and encourage family interaction that builds lasting memories. Not only do these events provide an opportunity for your child to grow their passion for the game, but also they provide more quality time spent with your young player out on the course!
Parent/Child events use a variety of formats including best ball and scrambles. Some events include other contests such as closest to the pin, long drives, and more!
Visit the Find a Parent/Child  page for a list of events by city!
If you need to add a Parent to your team please use the Add a Parent Link Below.
© US Kids Golf All rights reserved