You are here
Registration Information for Canadian Invitational 2022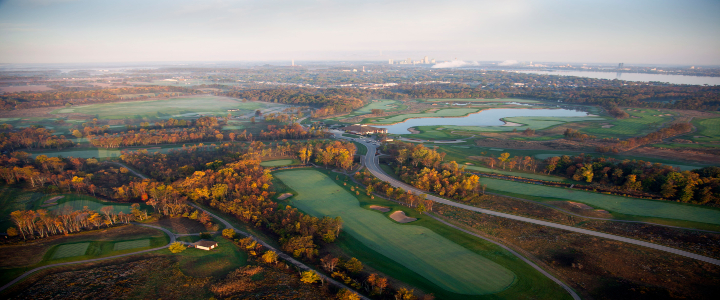 Qualified players with Lifetime through Level 4 will be invited and unlocked based on the schedule below. Please note that receiving an invitation does not guarantee a player's spot, as entries into all events are subject to availability on a first-come, first-served basis. General Registration closes on July 8th at 11:59 PM Eastern Time. Priority Status eligibility will unlock at 10:00 AM Eastern Time on the dates scheduled below. Players can register at that time and do not have to wait for the email invitation.
Canadian Priority Status Players: January 26 - July 8
Canadian Players who have Priority Status (Lifetime Status through Level 4)
All remaining Priority Status Players: February 9 – July 8
Players with Priority Status outside of Canada (Lifetime Status through Level 4)
A player's age on July 31, 2022, will determine his/her age group for the duration of the event.
Open Application
If a player does not have Priority Status with U.S Kids, they may apply to enter the Canadian Invitational by clicking the link below. The Open Application will be reviewed starting on February 18, 2022. Applications will be checked each Friday until Registration closes.
Cost
A player's registration fee includes two tournament rounds, tournament practice range access, tee gifts, caddie bib, player's lunch after first round, and awards. The official practice round is not included in the entry fee.
9-hole players: $195
18-hole players: $245
Please note that a player may order a personalized name placket for the caddie bib during the registration process for an additional cost of $17.
Please note all prices above are in US Dollars
Practice Rounds
Practice rounds may be scheduled by contacting the Legends on the Niagara Pro Shop at (905) 295-9595
9 holes: CA$15
18 holes: CA$40
Cart fee not included in the practice round rate
Course Assignments
| Age Group | Course Assignment | Yardage Range |
| --- | --- | --- |
| Boys 15-18 | Legends on the Niagara - Battlefield | 6600-6900 |
| Boys 13-14 | Legends on the Niagara - Battlefield | 6000-6300 |
| Boys 12 | Legends on the Niagara - Battlefield | 5400-5700 |
| Boys 11 | Legends on the Niagara - Battlefield | 4800-5100 |
| Boys 10 | Legends on the Niagara - Battlefield | 4200-4500 |
| Boys 9 | Legends on the Niagara - Battlefield | 3600-3900 |
| Boys 8* | Legends on the Niagara - Chippawa | 1800-1950* |
| Boys 7* | Legends on the Niagara - Chippawa | 1500-1650* |
| Boys 6 & Under* | Legends on the Niagara - Chippawa | 1200-1350* |
| Age Group | Course Assignment | Target Yardage |
| --- | --- | --- |
| Girls 15-18 | Legends on the Niagara - Battlefield | 5400-5700 |
| Girls 13-14 | Legends on the Niagara - Battlefield | 4800-5100 |
| Girls 11-12 | Legends on the Niagara - Battlefield | 4200-4500 |
| Girls 9-10* | Legends on the Niagara - Chippawa | 1800-1950* |
| Girls 8 and Under* | Legends on the Niagara - Chippawa | 1200-1350* |
9-hole competitors are denoted with an asterisk*
© US Kids Golf All rights reserved