You are here
Panama Invitational 2023
2024 Dates: February 15-17, 2024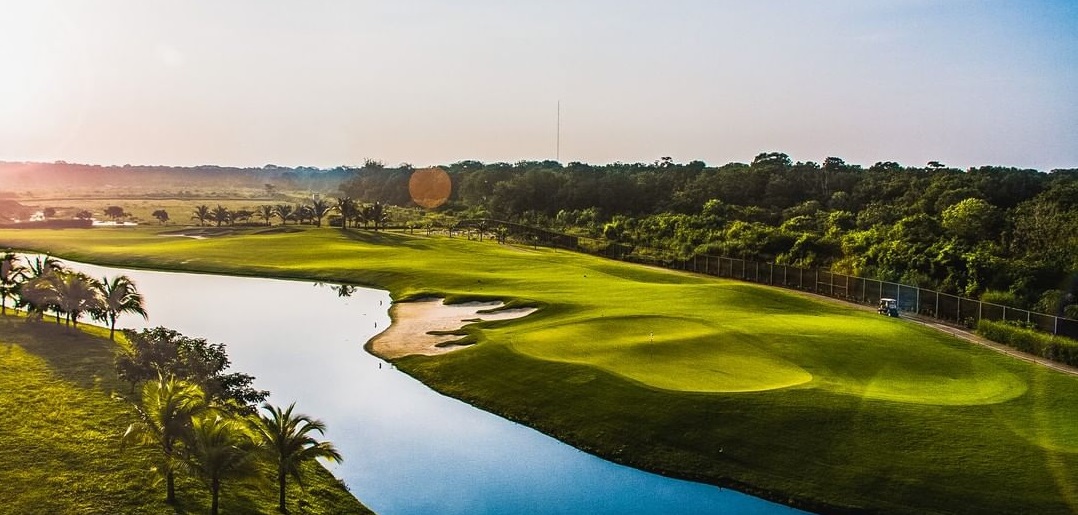 U.S. Kids Golf is excited to be going back to Panama in 2023 for the Panama Invitational. The event will be contested at the beautiful Santa Maria Golf and Country Club.
Located in the heart of Panama City, Santa Maria is ideally located between downtown and Tocumen International Airport, offering stunning views of Panama's skyline. This newly opened Jack Nicklaus design will provide some of the best views of Panama City you will find. If you have never visited Panama, teeing off with one of the most metropolitan cities in Latin America as your backdrop will certainly add to your golfing experience. The topography here is also rather even, sporting wide fairways but with plenty of water and sizable bunkers to keep you on your toes.
The Panama Invitational offers young golfers the opportunity to compete in a multi-day championship event and qualify for U.S. Kids Golf Priority Status. By earning different levels of Priority Status, players can qualify for other U.S. Kids Golf Major Championships including Regional, International, and World or World Teen Championships.
Director: Miguel Duran, Panama City (PA) LT Director - uskgpanama@gmail.com
Junior Golf Scoreboard & WAGR
The Panama Invitational is a 3-day event and Junior Golf Scoreboard and the World Amateur Golf Ranking will recognize it as a ranked event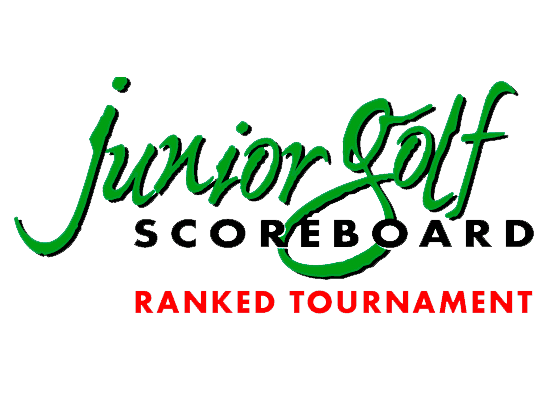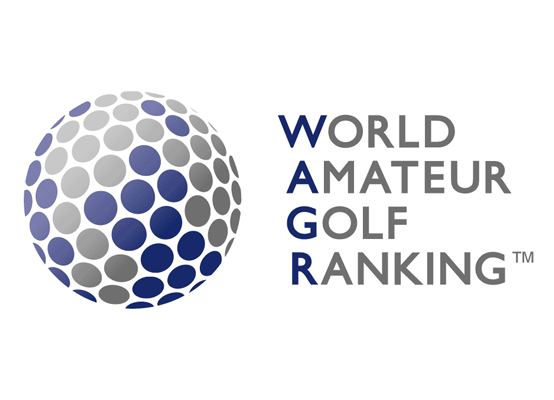 © US Kids Golf All rights reserved