You are here
Location Information for Australian Masters 2023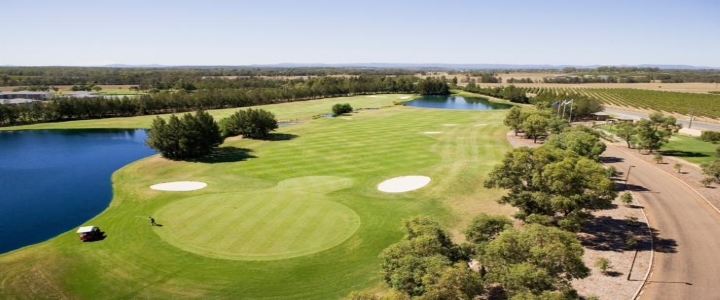 The Hunter Valley, a short trip from Sydney in New South Wales, is one of Australia's major wine regions and lies at the bottom of the Broken Back Mountain Range. This Range forms an impressive backdrop to this most picturesque of Australian regions.
Host Hotel Information
+61249910000
430 Wine Country Dr
Lovedale NSW 2325, Australia
U.S. Kids Golf has exclusive rates for this event. Please click the booking link below to receive these rates
Indulge in the world-famous Hunter Valley wine region and discover a haven of picturesque vineyards and abundant wildlife. Ideally located in the heart of the Hunter Valley, just under two hours north of Sydney, Crowne Plaza Hunter Valley offers premier resort accommodation with a scenic golf course, breathtaking vineyard views, and great leisure facilities right on our doorstep.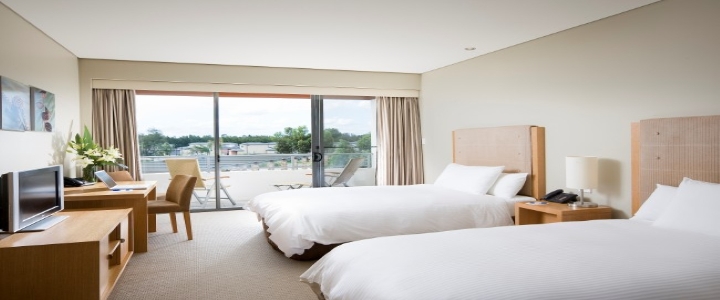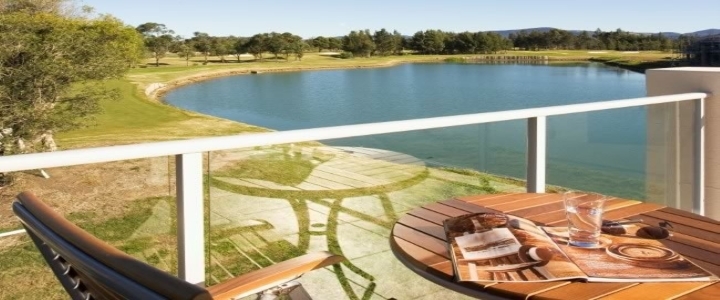 Activities:
The vibrant Hunter Valley region offers so many attractions, it can be difficult to choose what to do first. Don't miss out on essential Hunter Valley attractions like wineries, galleries, chocolate and cheese tasting, and much more!
Some of the region's most popular attractions include:
© US Kids Golf All rights reserved