You are here
Irish Open 2023
2024 Dates: Coming Soon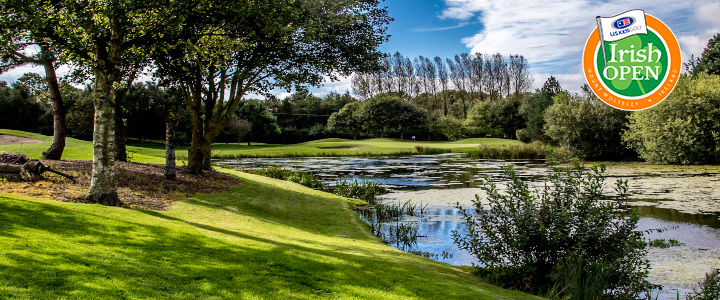 This July, U.S. Kids Golf is excited for the 3rd annual Irish Open that will take place at one of Ireland's premier parkland golf courses, Mount Wolseley. Ideally located within one hour from Dublin, Kildare, Kilkenny & Waterford and within easy reach of the Midlands, West, South, and Eastern regions, this 18-hole Championship Course has matured beautifully with age and offers stunning views of the Carlow mountains and countryside. Designed by the late, great Christy O' Connor Jnr, the Golf Course at Mount Wolseley is an idyllic and lush parkland course that tests every facet of the players' games while also providing enjoyment.
The Irish Open offers young golfers the opportunity to compete in a multi-day championship event and qualify for U.S. Kids Golf Priority Status. By earning different levels of Priority Status, players can qualify for other U.S. Kids Golf Major Championships including Regional, International, and World or World Teen Championships. The Irish Open is open to players 5 to 18 years of age.
Director: Zoe Allen, North of Ireland (NIR) LT Director - zoe@zoeallengolf.com
A Note Regarding World Championship Qualifying:
Please note that the new deadline to earn Priority Status towards the World Championships via multi-day tournaments (including Regionals, State Invitationals, International Championships, International Partner Events, and our all-new Teen Series) will now be May 31 of each year. As a result, this International Partner Event DOES NOT SERVE as a qualifying event for the 2023 World Championships but instead serves as a qualifying event for the 2024 World Championships.
To learn more about our qualifying process, please visit our World Championship and World Teen Championship event pages.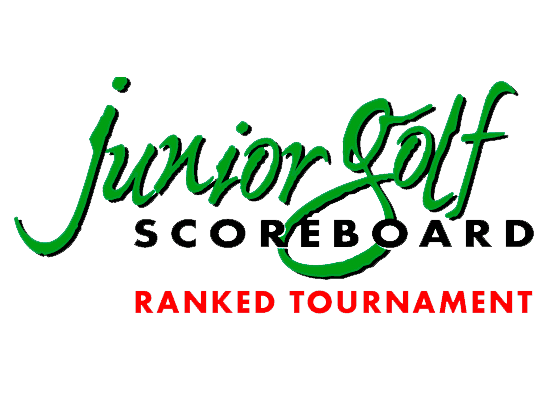 © US Kids Golf All rights reserved