You are here
Canadian Invitational 2023
2024 Dates: July 8-9, 2024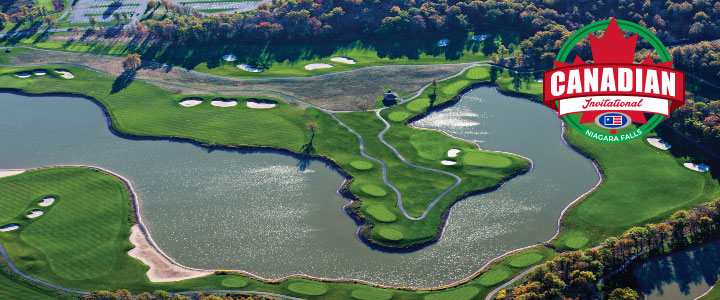 Legends on the Niagara, Canada will serve as host to the 10th annual U.S. Kids Golf Canadian Invitational. The Legends on the Niagara facility is Canada's premier public golf destination. The grounds feature two championship courses, a par-3 executive course, 360° driving range on 45 acres of pristine land. Each course is designed to offer something different, providing a great mix of holes and making every shot as memorable as the last.
The Canadian Invitational offers young golfers aged 5-18 the opportunity to compete in a multi-day championship event and qualify for U.S. Kids Golf Priority Status. By earning different levels of Priority Status, players can qualify for other U.S. Kids Golf Major Championships including Regional, International, and World or World Teen Championships.
Director: Travis Glass, Niagara (CA) LT Director - evgacademy@hotmail.com
A Note Regarding World Championship Qualifying:
Please note the new deadline to earn Priority Status towards the World Championships via multi-day tournaments (including Regionals, State Invitationals, International Championships, International Partner Events, and our all-new Teen Series) will now be May 31 of each year. As a result, this International Partner Event DOES NOT SERVE as a qualifying event for the 2023 World Championships. Instead, it serves as a qualifying event for the 2024 World Championships.
To learn more about our qualifying process, please visit our World Championship and World Teen Championship event pages.
© US Kids Golf All rights reserved