You are here
European Championship 2023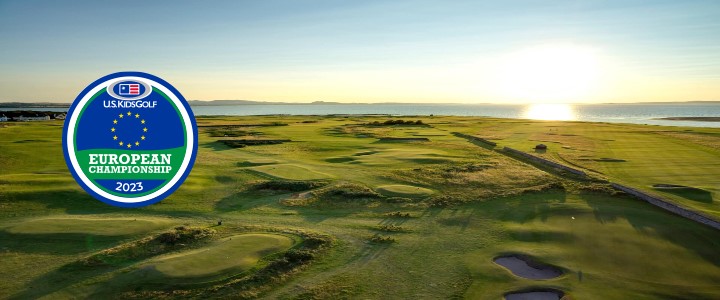 U.S. Kids Golf is excited to be heading back to East Lothian for the 14th annual U.S. Kids Golf European Championship, where the world's best young golfers, ages 5-18, will compete. In 2022, a field of over 500 players and their families traveled from more than 50 countries to compete in Europe's premier junior golf tournament at the Home of Golf.
Junior Golf Scoreboard & WAGR
The European Championship is a 3-day event and Junior Golf Scoreboard and the World Amateur Golf Ranking recognize it as a ranked event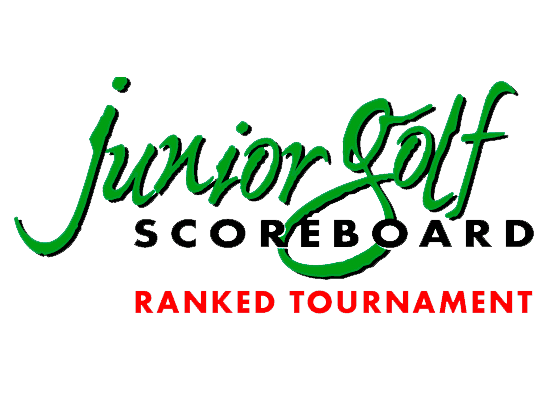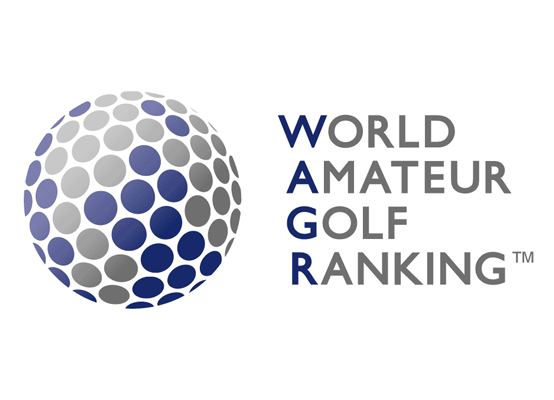 A Note Regarding World Championship Qualifying:
Please note the new deadline to earn Priority Status towards the World Championships via multi-day tournaments (including Regionals, State Invitationals, International Championships, International Partner Events, and our all-new Teen Series) will now be May 31 of each year. As a result, this International Championship DOES NOT SERVE as a qualifying event for the 2023 World Championships but instead serves as a qualifying event for the 2024 World Championships.
To learn more about our qualifying process, please visit our World Championship and World Teen Championship event pages.
© US Kids Golf All rights reserved