You are here
German Championship 2023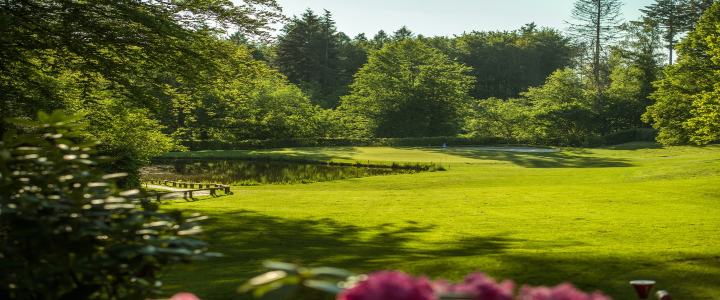 Player Info Hub - German Championship
This October, the inaugural German Championship will be played at the superb Mittelrheinischer Golf Club. The 18-hole course is quiet and secluded in the middle of the Rhineland. During the round, the fairways, which are generously adapted to the landscape and are framed by old trees, open up to incredible panoramic views of the Rhenish low mountain range, the Hunsrück, the Eifel, and the Westerwald
The German Championship offers young golfers the opportunity to compete in a multi-day championship event and qualify for U.S. Kids Golf Priority Status. By earning different levels of Priority Status, players can qualify for other U.S. Kids Golf Major Championships including Regional, International, and World or World Teen Championships.
Director: Lola Geerts, Tournaments Development Europe, Africa, and Middle East - lgeerts@uskidsgolf.com
Junior Golf Scoreboard will recognize the U.S. Kids Golf German Championship as a ranked event.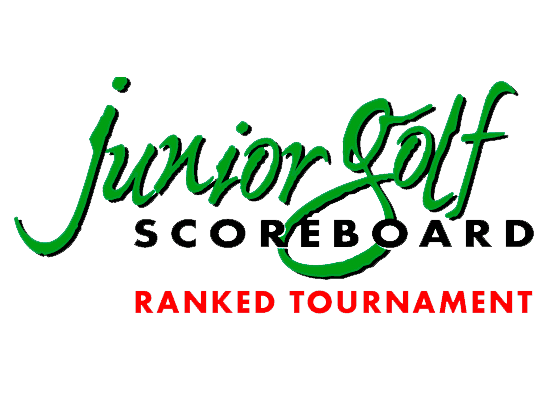 © US Kids Golf All rights reserved